Contact Us
If you need to contact us, you have several options:
Order Status Information can be accessed online through the Order Status page
Out of Stock Parts - Request we notify you when stock becomes available

Chat with Us - Get answers quickly! (Available Mon - Fri 9-5 PT)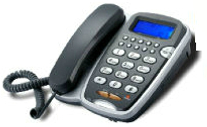 Monday - Friday 9:00 AM - 5:00 PM (PT)
1-888-519-2426
Please note

- We do not process phone orders -Why?
Please place your order through our online Store.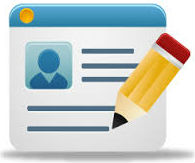 Use our "Contact Us" Form below. We will reply within 1 business day.
Visit or About page for for information about us.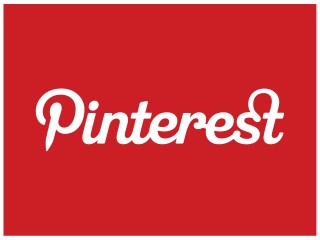 Use the Form below to Contact Us. Will respond within 24 hours during normal business hours.
Please include as much information as is practical.