Fast Help 5 FAQ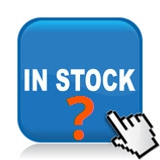 (1) Is the item I want in stock? If you see the "Add to Cart" button, YES it is in stock.


Out of stock items will show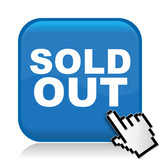 (2) When will out of stock items be back in stock? Many times we don't know when stock will become available.
Request stock notification or check back weekly. With "Stock Notification" requests we will notify you when an item becomes available.
Our inventory system immediately updates availability on our website when items become available for purchase. We also notify anyone who requested Stock Notification.
(3) Can I place an order over the phone? No. We do not process orders over the phone. Why?

(4) Do you allow returns? Yes. Please read our Return Policy for more details.

(5) How fast will I get my order? Orders placed before 11:00am ET (Monday-Friday) usually ship the same day.
Generally all orders ship within one business day after the order is placed. Details about transit times can be found here: Transit Times
Need more help?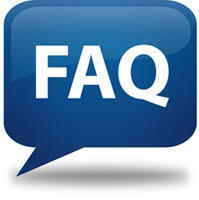 Frequently asked questions

Help