Posted by Support Staff on 22nd Sep 2021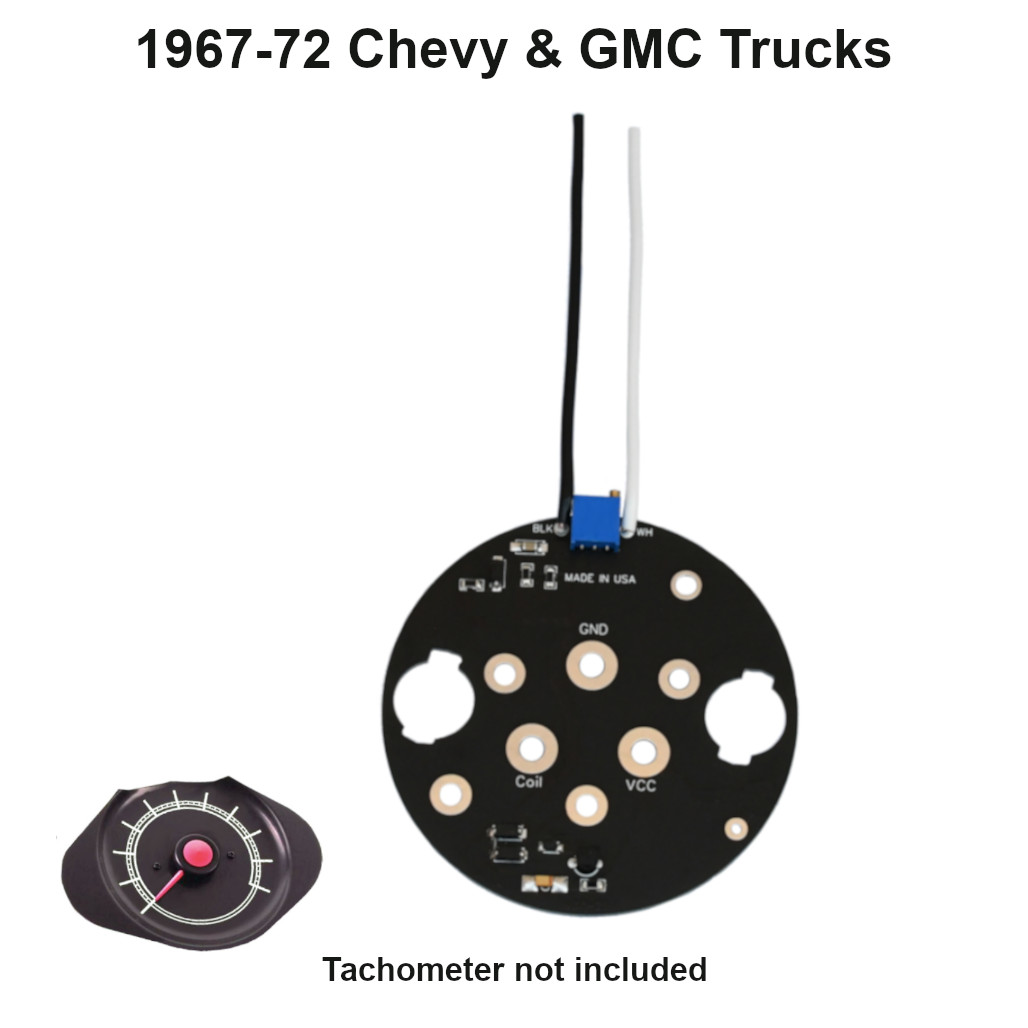 The original tachometer and most aftermarket tachometers do not work with HEI ignition systems. Aftermarket replacement tachometers usually say "WILL **NOT** WORK W/ HEI DISTRIBUTORS" on their product page.
The old point type ignition system is problematic and most will want to replace it with an electronic ignition system. So how do you update your ignition system and still have a functioning OEM tachometer?
We have a solution. Our new replacement tachometer circuit board will work with HEI and most aftermarket ignition systems. It also will work with the old point systems if that is the system your truck still has. Check it out -