Posted by Support Staff on 5th Sep 2017
If your Tachometer is reading too high, too low, or is pegged low or high. Here is the fix.
Includes:
New Tachometer Circuit Board (UPC 788782996888)
Pre-owned Tachometer. Tested, includes warranty.
GM direct fit part. Easy to replace.
Find the product here.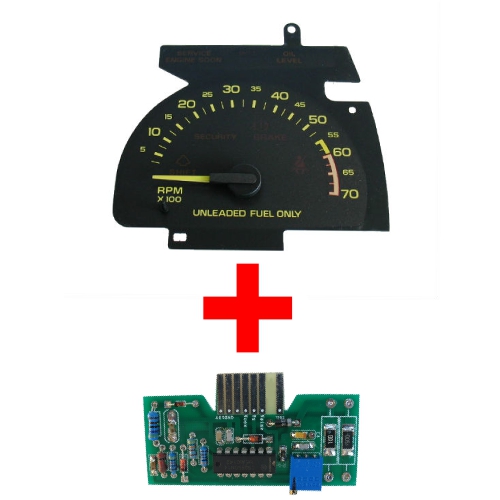 ---