Contact Us
If you need to contact us, you have several options:

Chat with Us - Get answers quickly! (Available Mon - Fri 9-5 PT)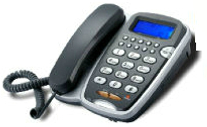 Monday - Friday 9:00 AM - 5:00 PM (PT)
1-888-519-2426
Please note

- We do not process phone orders -Why?
Please place your order through our online Store.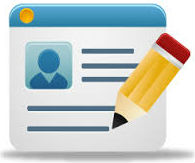 Use our "Contact Us" Form below. We will reply within 1 business day.
Visit or About page for for information about us.