Order tracking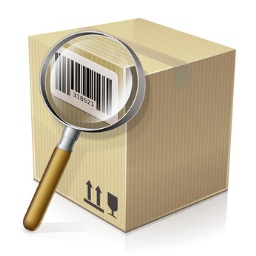 All orders receive email with tracking information when the order ships.
Most orders ship within one business day. Please check your spam folder if you do not see any email from us.
Order Status Information can be accessed online through the Order Status page
See shipping transit times for more information about when you can expect to receive your order.